Cinépremière : Plus que jamais
December 4, 2022 @ 15h00

-

17h30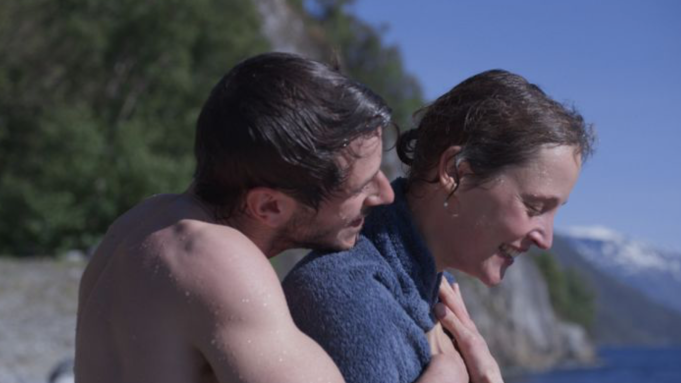 Vous aimez le cinéma et/ou souhaitez améliorer votre compréhension orale ? Dimanche 4 décembre à 15:00, l'Alliance Française La Haye s'allie au cinéma FILMHUIS pour une avant-première du film Plus que jamais (Emily ATEF, France, 2022), une histoire puissante sur la maladie, la liberté, l'amour.
La séance sera suivie d'un échange animé par Hélène PICHON, Directrice de l'Alliance Française de LA HAYE et Coordinatrice du réseau des 33 Alliances Françaises des Pays-Bas, l'occasion parfaite de s'exprimer en français !
« Hélène et Mathieu sont heureux ensemble depuis de nombreuses années. Le lien qui les unit est profond. Confrontée à une décision existentielle, Hélène part seule en Norvège pour chercher la paix et éprouver la force de leur amour. » (ALLOCINE)
Tickets à acheter directement au FilmHuis.
Love movies and eager to practice your listening skills in a fun way? The Alliance Française in The Hague and FILMHUIS Cinema proudly present a premiere of More than Ever (Emily ATEF, France, 2022), a raw life story about disease, freedom and love, Sunday 4 December at 3pm.
The screening will be followed by a discussion hosted by Hélène PICHON, Director of the Alliance Française in The Hague and Coordinator of the Alliance Française Network in The Netherlands – the perfect chance to practice your French speaking skills!
'Hélène and Mathieu have been happy together for many years. The bond between them is deep. Faced with an existential decision, Hélène travels alone to Norway to seek peace and meet a blogger she found on the internet.' (IMDB)
Tickets to be purchased directly in the cinema.