Conférence Oh! Mont Saint-Michel
February 16 @ 20h30

-

21h30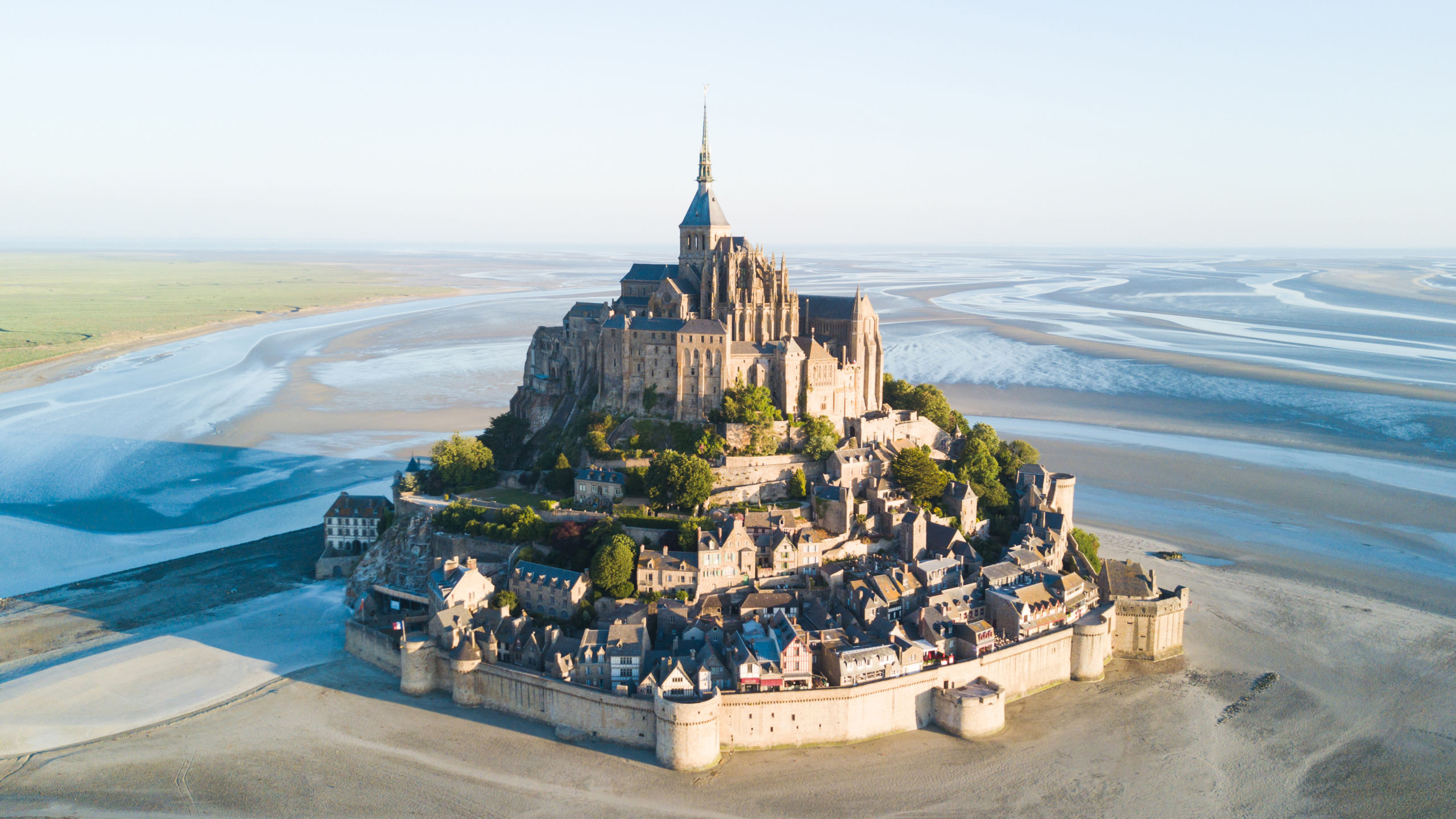 Chaque mois, les Alliances Française du Portugal, d'Espagne, de Belgique et des Pays-Bas ainsi que l'Accueil de La Haye vous proposent une Conférence Oh! sur les cultures française et néerlandaise. En février, venez découvrir un nouveau monument du patrimoine français lors d'une conférence en ligne et gratuite animée par Giulia FRANCESCHINI.
Déjà habité au début du VIIIe siècle, le village du Mont Saint-Michel se développe tout au long du Moyen-Âge autour de son abbaye. Les habitants vivent du pèlerinage mais aussi du fait que pendant plusieurs siècles, l'île sert aussi de prison (jusqu'en 1863).
Aujourd'hui le Mont-Saint-Michel est l'un des endroits plus visités de France. Il a su
garder son charme et une partie de son mystère malgré la horde de touristes qui
l'investit chaque année.
Cliquez ici pour vous inscrire.
Elke maand bieden de Alliances Françaises van Portugal, Spanje, België en Nederland en de Accueil de La Haye u een Oh! conferentie over de Franse en Nederlandse cultuur. Kom in februari een nieuw monument van het Franse erfgoed ontdekken tijdens een gratis online conferentie onder leiding van Giulia FRANCESCHINI.
Het dorp Mont Saint-Michel, dat al in het begin van de 8e eeuw werd bewoond, ontwikkelde zich in de Middeleeuwen rond de abdij. De bewoners leefden van de bedevaart, maar ook van het feit dat het eiland enkele eeuwen lang (tot 1863) als gevangenis werd gebruikt.
Tegenwoordig is de Mont-Saint-Michel een van de meest bezochte plaatsen in Frankrijk. Het is gelukt om
behield zijn charme en een deel van zijn mysterie ondanks de horde toeristen die
de horde toeristen die het elk jaar bezoeken.
Every month, the Alliances Française of Portugal, Spain, Belgium and the Netherlands, as well as the Accueil de La Haye, offer you an Oh! conference on French and Dutch culture. In February, come and discover a new monument of the French heritage during a free online conference hosted by Giulia FRANCESCHINI.
Already inhabited at the beginning of the 8th century, the village of Mont Saint-Michel developed throughout the Middle Ages around its abbey. The inhabitants made a living from pilgrimage but also from the fact that for several centuries the island was also used as a prison (until 1863).
Today, Mont-Saint-Michel is one of the most visited places in France. It has managed to
kept its charm and part of its mystery despite the horde of tourists that
the horde of tourists who visit it every year.