PuBQUIZ Avril 2022
April 29 @ 18h30

-

20h30

€3.00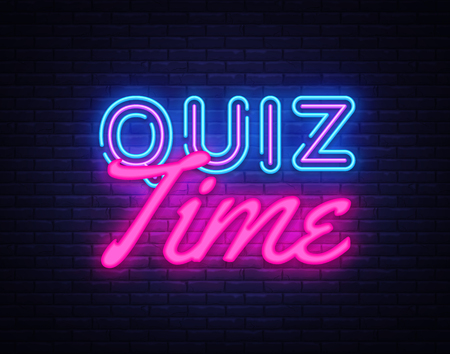 Venez tester votre culture générale tous les derniers vendredis du mois grâce à une série de PUB quiz en français. Vous intégrez une équipe et tentez de répondre correctement à un maximum de questions grâce à un quiz interactif- N'oubliez donc pas votre smartphone ! Les meilleures équipes recevront un prix : un apéritif dans une superbe brasserie française, une place de cinéma au Filmhuis, un livre de la librairie Stanza et bien d'autres surprises.
(les derniers vendredis du mois : 18h30-20h30)
(Tarif : 3 euros/ entrée)
Pub Quiz in het Frans : (laatste vrijdag van de maand : 18.30-20.30 uur)
Kom elke laatste vrijdag van de maand je algemene cultuur testen dankzij een reeks PUB-Quizzen in het Frans.
Je sluit je aan bij een team en probeert zoveel mogelijk vragen correct te beantwoorden dankzij een interactieve quiz – vergeet je smartphone niet! De beste teams krijgen een prijs: een aperitief in een prachtige Franse brasserie, een bioscoopkaartje in het Filmhuis, een boek uit de boekhandel Stanza en vele andere verrassingen.
(Tarief : 3 euro's/toegang)
Pub quiz in French : (Last Friday of the month : 6:30 p.m.-8:30 p.m.)
Come and test your general culture every last Friday of the month thanks to a series of PUB quizzes in French. You join a team and try to answer as many questions correctly as possible thanks to an interactive quiz- don't forget your smartphone! The best teams will receive a prize: an aperitif in a superb French brasserie, a cinema ticket in the Filmhuis, a book from the Stanza bookshop and many other surprises.
(Price : 3 euros/entry)