At the end of level B2, you will have gained a level of independence allowing you to argue to defend your opinion, develop a point of view and negotiate. You will be comfortable in the social discourse and will be able to correct your mistakes yourself. Level B2 is divided into 6 levels.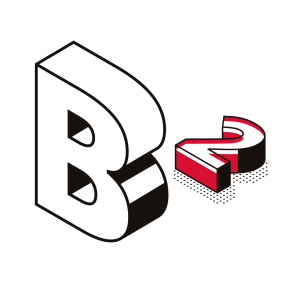 Trainings
Rythm
1 or 2 classes per week
CLASS DURATION
90 or 180 minutes
Rythm
4 classes per week in the evening
Monday, Tuesday, Wednesday, Thursday
Class duration
120 minutes
Rythm
3 classes per week in the morning
Monday, Tuesday, Thursday
Course duration
240 minutes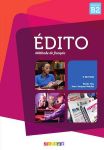 Our certified teachers, our small groups, our modern equipment, our practical teaching and our online learning platform will help you to progress in French like no other.
To obtain level B2, you must complete 6 sub-levels
B2.1, B2.2, B2.3, B2.4, B2.5 & B2.6