Learn at Alliance Française The Hague
A linguistic and cultural center specialised in teaching French as a foreign language since 1890
Alliance Française The Hague is specialised in teaching French as a foreign language. We also participates in the organisation of cultural events in The Hague and its surroundings. Our association is non-profit.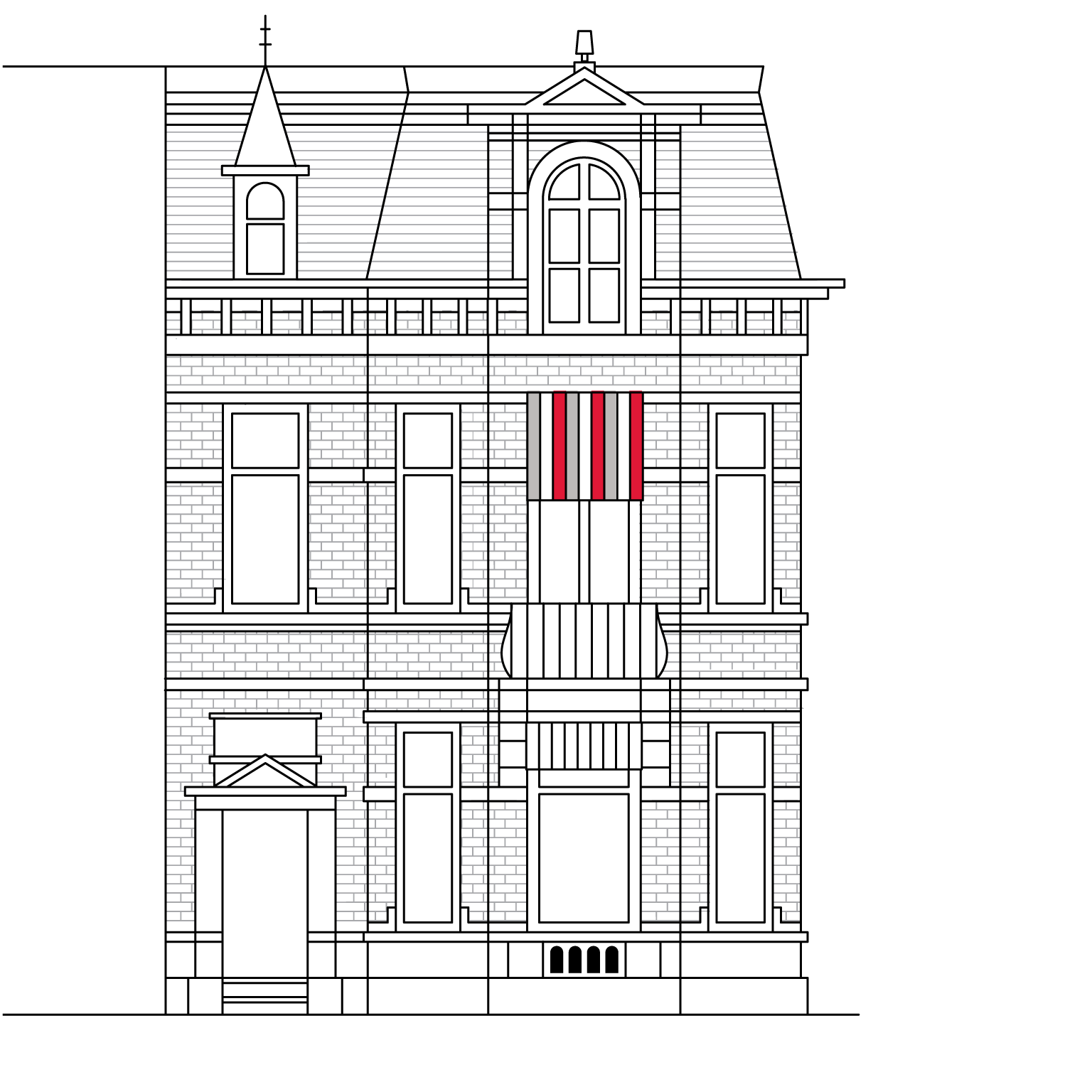 Alliance Française The Hague is surrounded by the best teachers French teachers
Boost your learning with our selection of recent methods, our interactive TVs and our learning website.
7 classrooms equipped with interactive screens for better exploitation of multimedia content
Learning continues at home! Download your teachers notes, practice online, contact your teachers via a dedicated forum
Address
Emmapark 6, 2595 ET Den Haag
Transport
We are 10 minutes walk away from Centraal, close to bus stop 24, 43, 44, and tram 2 and 6.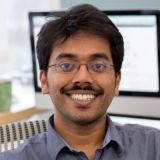 Arjun Krishnan
Electrical ingeneering student, I was learning french for fun and to do something different from my studies in my spare time. Progressively I have developped a strong passion for the language. I started learning french while I spent some time on Maurice Island. I was only learning one language but french also helped me to clearly express myself. I was pretty much an introvert at this time of my life, french gave me the trust to express myself in front of others. Indeed, I then decided to improve my level and pass the DELF exam. The DELF B2 exam was a required skill in order to work at Amazon as we were working on the french catalog and required to communicate with french customers.
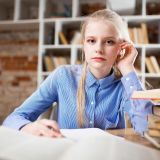 Charlotte
Lawyer
At the Alliance Française, the pedagogical progress is fine to me, the teachers are very sensitive; moreover; I appreciate the possibility to be able to communicate with other students all coming from every cordner of the world. Futhermore, the different ressources available on Alliance en ligne are forming a preciouos learning tool. Why did I choose the Alliance Française de La Haye? Excellent teachers and a welcomong environment to study !
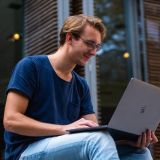 Geert
Engineer
Our teachers are French and the communication in class is in french language. We speak french ! My teachers are always there for me when I am encountering any difficulties, more precisely on grammar and pronunciation. It helps me to assimilate more easily the french language. This way, if you would like to learn french , I would strongly advice you to register at the Alliance Française de La Haye.
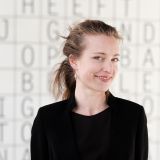 Cordula
Violinist
The school is working with the latest material available which imply working on every skills and on a wide range of subject allowing myself to use the language with swift and efficient results.
