Learn french online quickly thanks to our quality methods and ressources
The Alliance française de La Haye is specialized in online foreign language training. Thanks to our site , you will have access to hundreds of interactive resources, you teachers' course notes, and even more..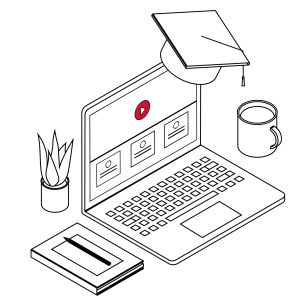 Online interactive certifying training, Your course can be completed in 4, 8 or 12 weeks. Each level is constructed from a series of practical lessons on different topics, all within the framework of interactive self-assessment activities. Each week you practice your speaking during a private class.
At the end of each level, you have  self-assessment quizzes, one speaking task and one written task.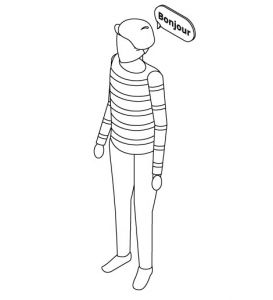 Personnalized corrections
Easily develop your written skills online thanks to the help of certified teacher. Prepare 4 written homeworks based on the TCF official exam and receive a complete feedback with two working days.
Easily develop your speaking skills online thanks to the help of one of our certified teacher. Each class is recorded in order to give you the possibility to watch it over again.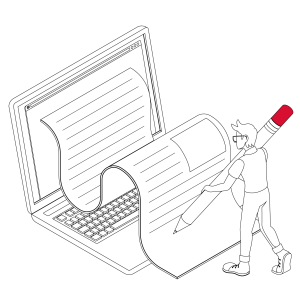 A successful preparation to the DELF/DALF
Progress at your own speed and quickly earn points. Our different training modes will put you into real exam condition to get ready for the D-Day.

Each morning, receive a personnalized chapter with written, audiovisual content.10 minutes only each day (concise, regular, long-lasting efforts).