Register at the Alliance Française de La Haye and board with us on a french speaking environment.
The Alliance française de La Haye is specialized in teaching french as a foreign language. We are involved into the organization of cultural events within The Hague and surroundings. While registering with us you will discover a unique french environment within The Hague.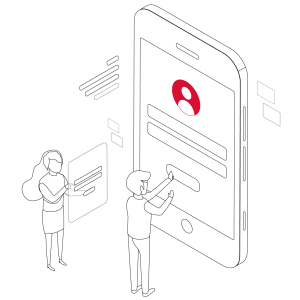 Alliance Française Membership
Become an Alliance Française de La Haye member and get access to our french speaking universe in The Hague.
Access to culturethèque
Loan at the bilingual library and children's library
Event priority for AFLH members with reduced fare
Validity 1 year
Discover the schedule for our annual group courses, exams, etc.
You won't have any excuse!
Frequently asked questions
If you have any questions regarding our courses, our events or even our online training platform
General terms and conditions
Have a look at our general terms and conditions